I never know exactly what to say on this day. Yet I feel I must say something. That's the way it is for me, for many, when it comes to loss. In times of pain, even pain that was 13 years ago, are words ever the best communication method?
Every year on September 11th I just want to wrap this city in a big hug and whisper I love you, New York. I don't know where I'd be with out you. You're amazing, you know that? Your bravery and resilience inspire me every day. I'm so proud of you. Oh, and I gotta say it- you're so fucking beautiful it hurts sometimes.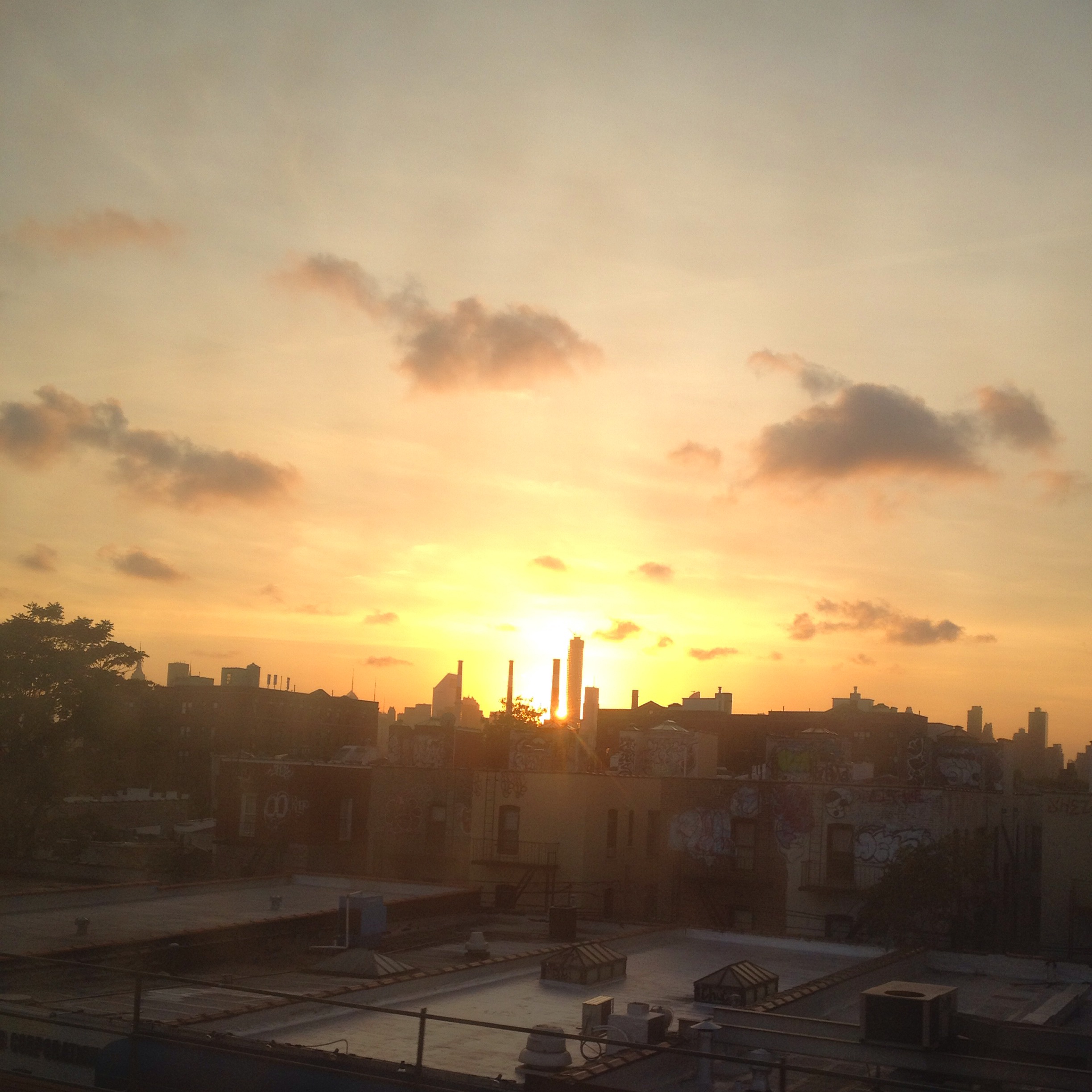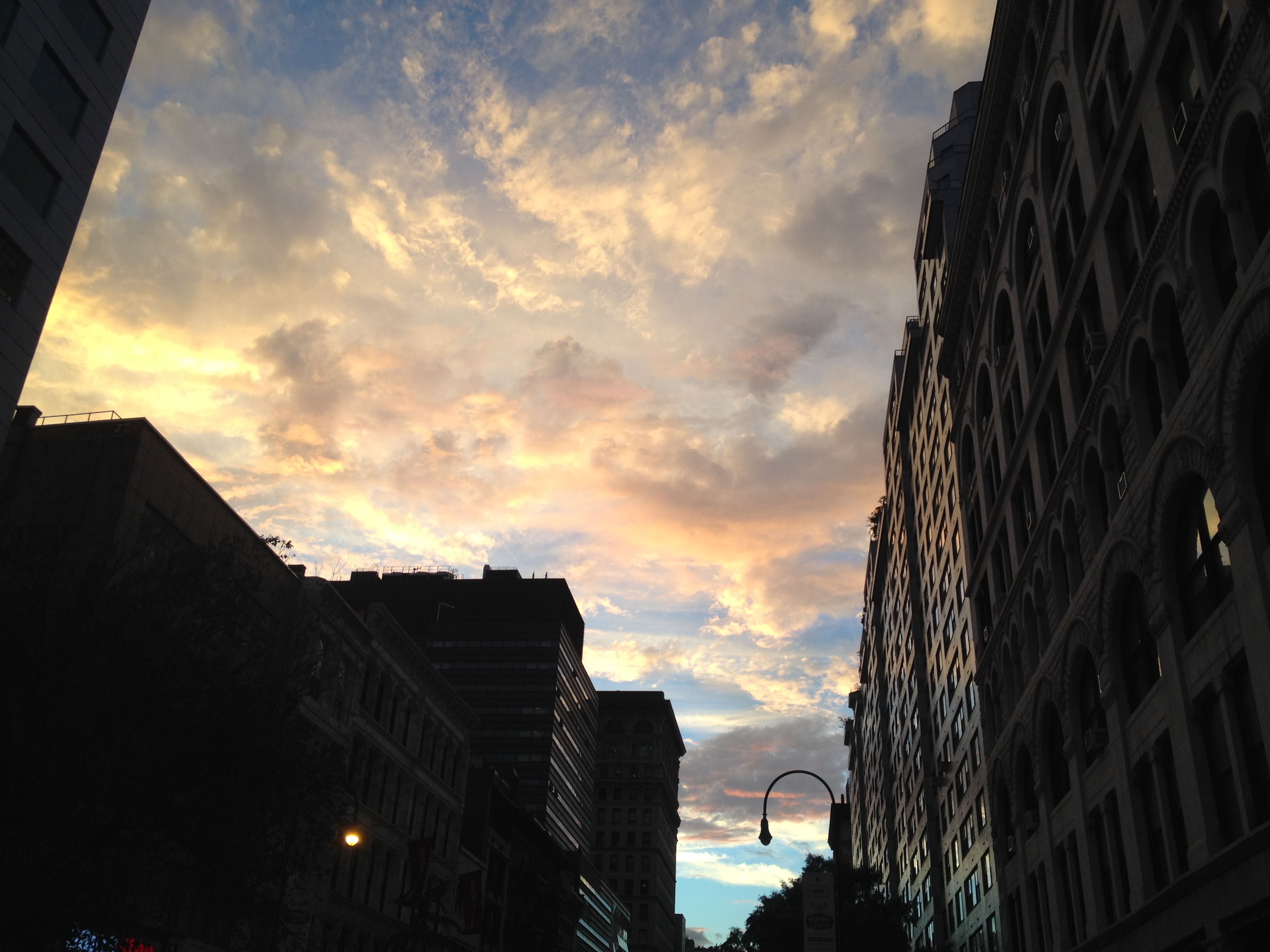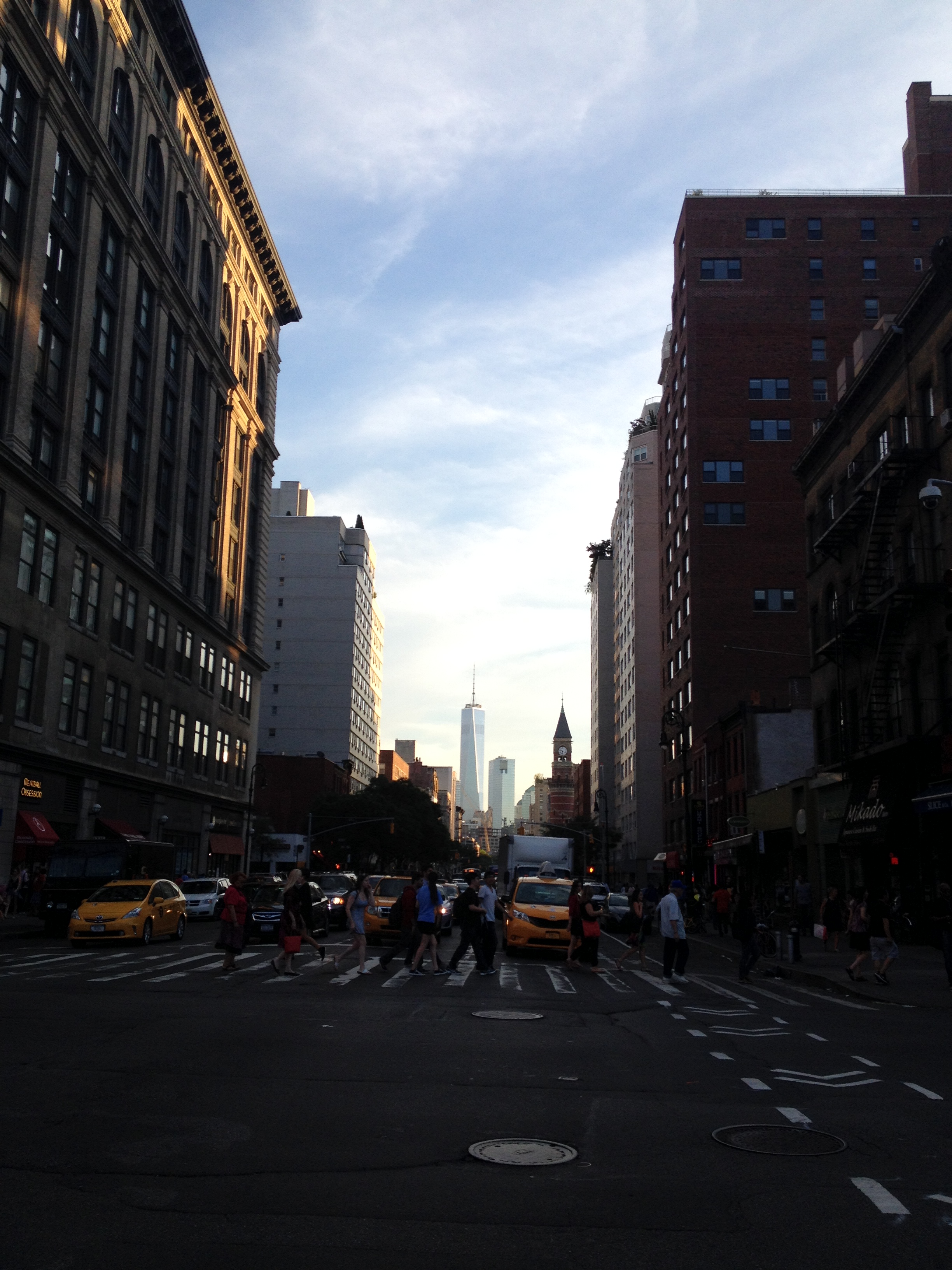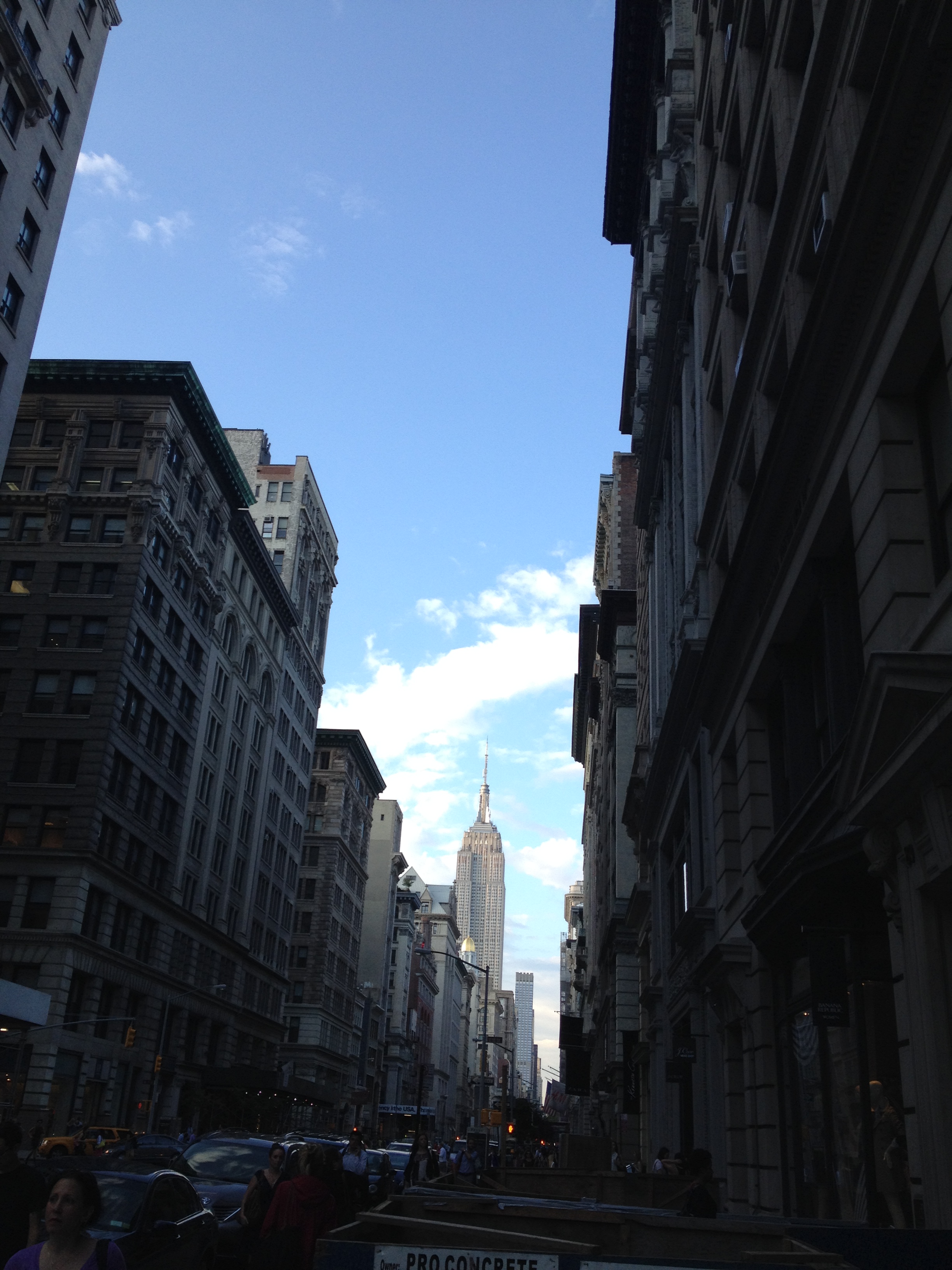 This is the incredible metropolis I call home. I'm so lucky to have you in my life, New York. We all are. Never forget.
Remembering September 11th & honoring all those who gave their lives and those who rebuilt NYC from the ruble. 
My heart goes out to all New Yorkers whose lives were forever changed, in one way or another.