TGIF!
TGIM! TGINPD! TGIPS! TGIE! I'm really excited today. It's a time full of celebration! Bet you didn't even know!
Thank God It's Friday! I've been temping all week, filing and indexing legal files. It's almost as bad as last time for dentistry customer service. But today's the last day! At 6PM tonight I'll never go into that office again! Hooray!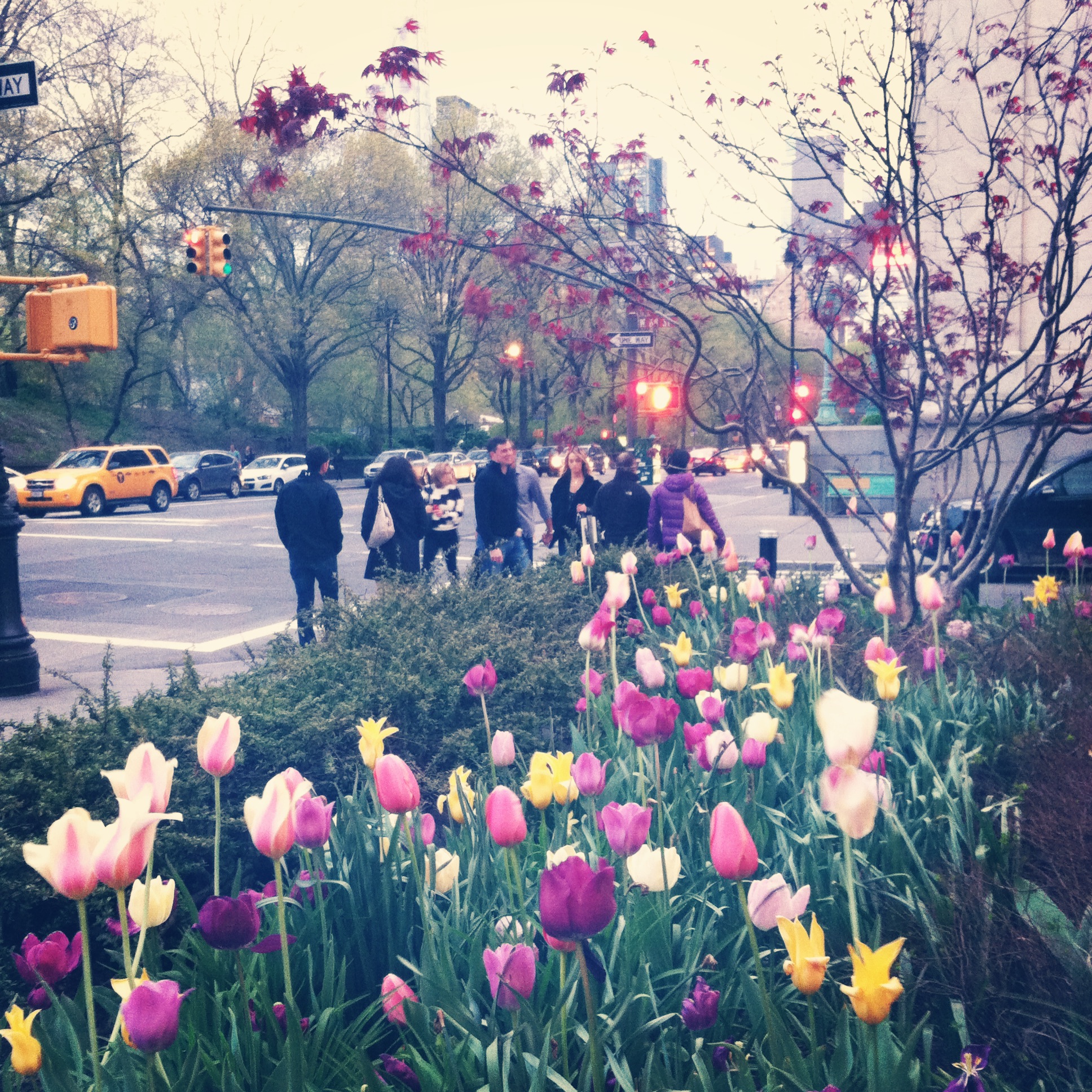 Thank God It's May! May is finally here. The loveliest month in New York City is upon us. The temperature sits in a pleasing spot, it's still too early for air conditioning. Everything is green, flowers are every where, and my spring wardrobe is my favorite. This year that means crop tops. Hey, 30 is not so far away. I gotta show my midriff the light of day while I still can.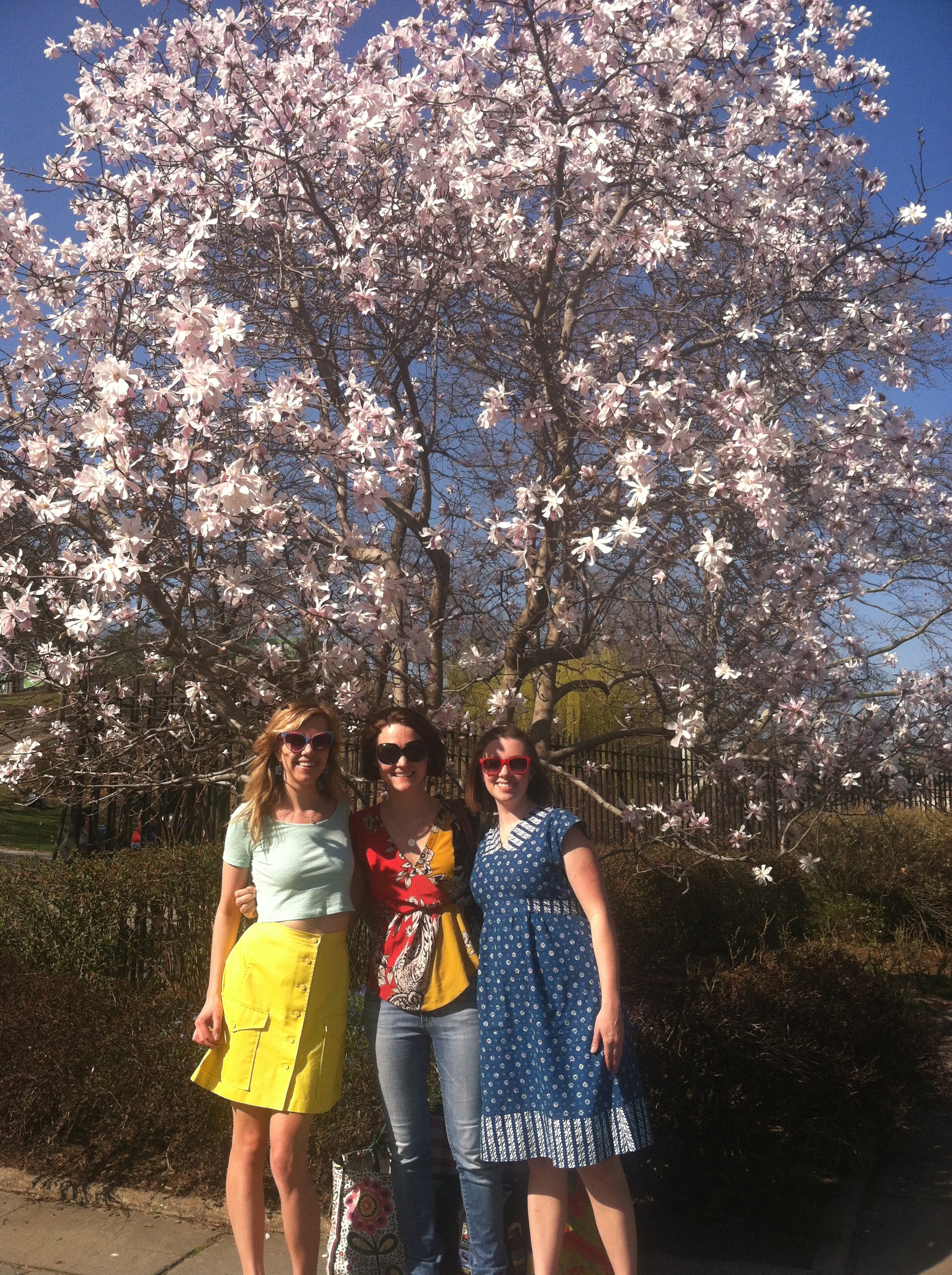 Thank God It's No Pants Day! Say what? Yep, this is one of those funny little celebrations like Talk Like A Pirate Day. They're just fun. Or you can take them very seriously. Some of my friends wrote a song and made a music video to honor this special day.
Spring is all about occasions to undress I guess! April 29th was One Day Without Shoes. Last year I made money by standing on the street not wearing a shirt. That's not how it sounds! Here, read about it if you don't believe me!
Thank God It's Picnic Season! I love picnics more than most things.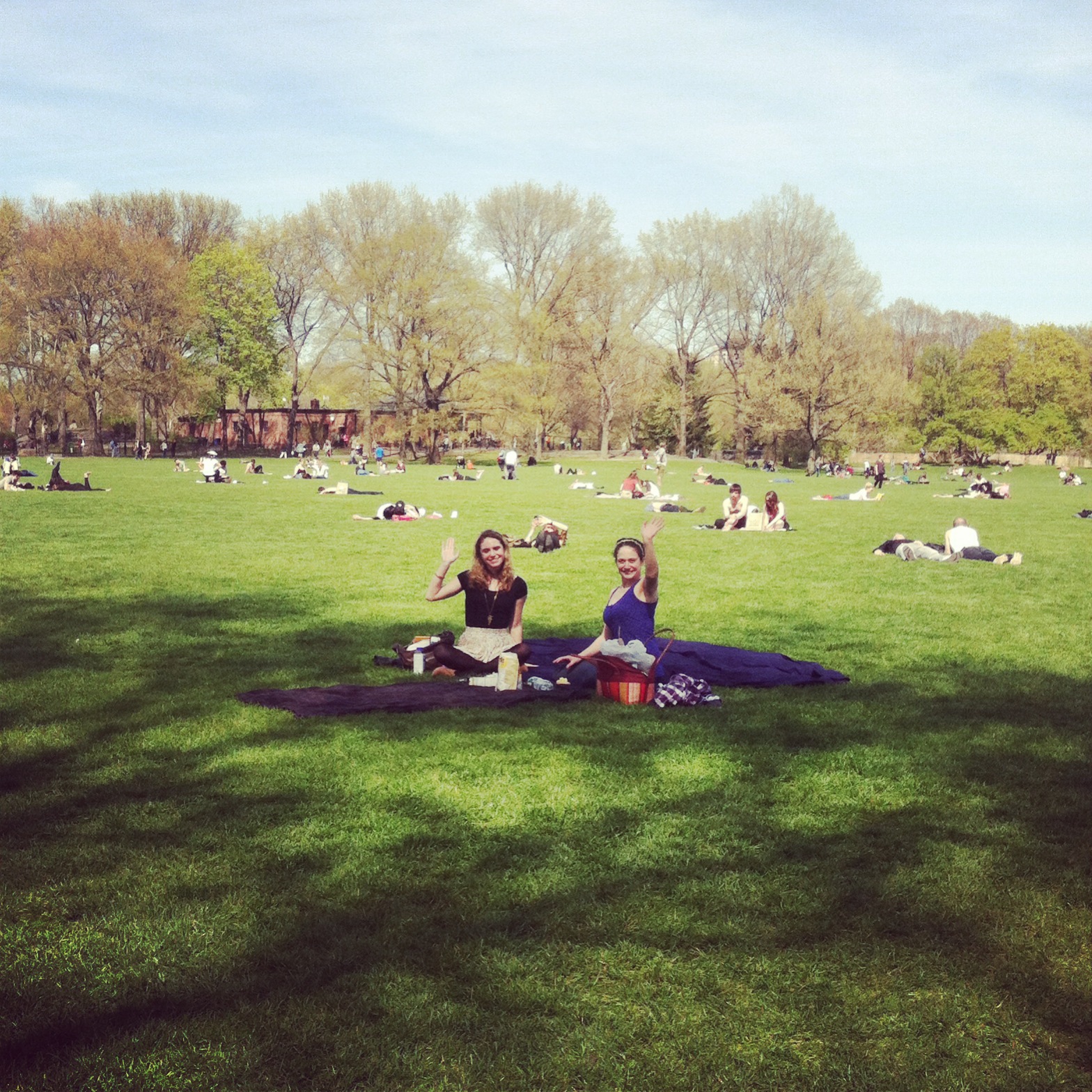 Thank God It's Easter! Ok, so I know it's not actually Easter. But I just got a package in the mail I've been waiting for since then! The lovely @Missy_Chances sent me a fantastic assortment of Easter candy from the UK!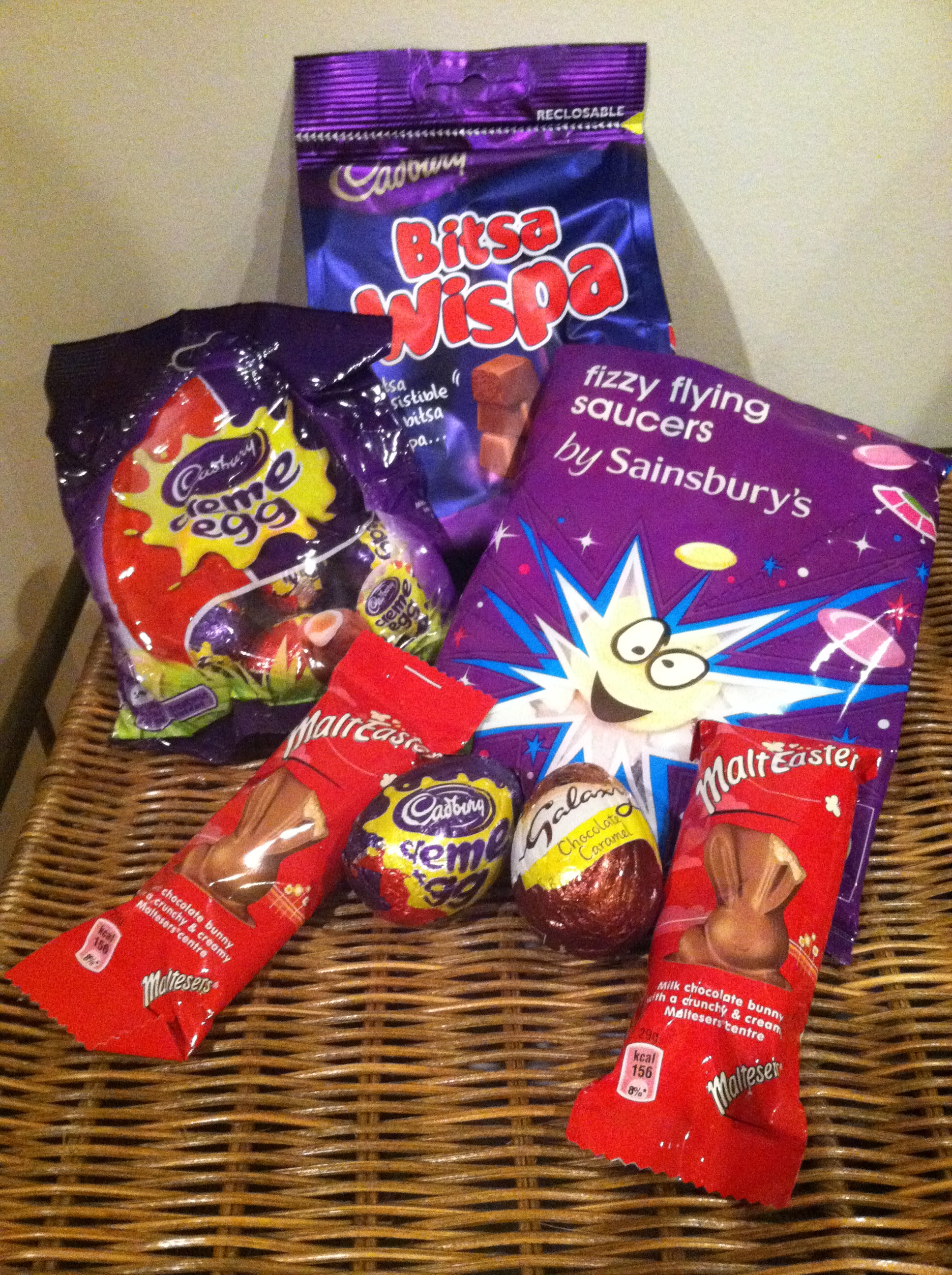 Candy is just better when it's foreign. It's going to be a struggle to not eat these all in one day. But I don't want to celebrate crippling stomach pains. Follow @Missy_Chances on Twitter, she's seriously the best.
Happy to finally announce the WINNER of my Shakespeare Give-Away!
Congrats Jennifer! I'll contact you about getting your copy of THOU SPLEENY SWAG-BELLIED MISCREANT! Thank you so much to everyone who entered!
Are you celebrating anything today? I hope so! Happy May 2nd!
If you like the pictures from this post, you'll find more by following me on Instagram! @MaryLaneNYC